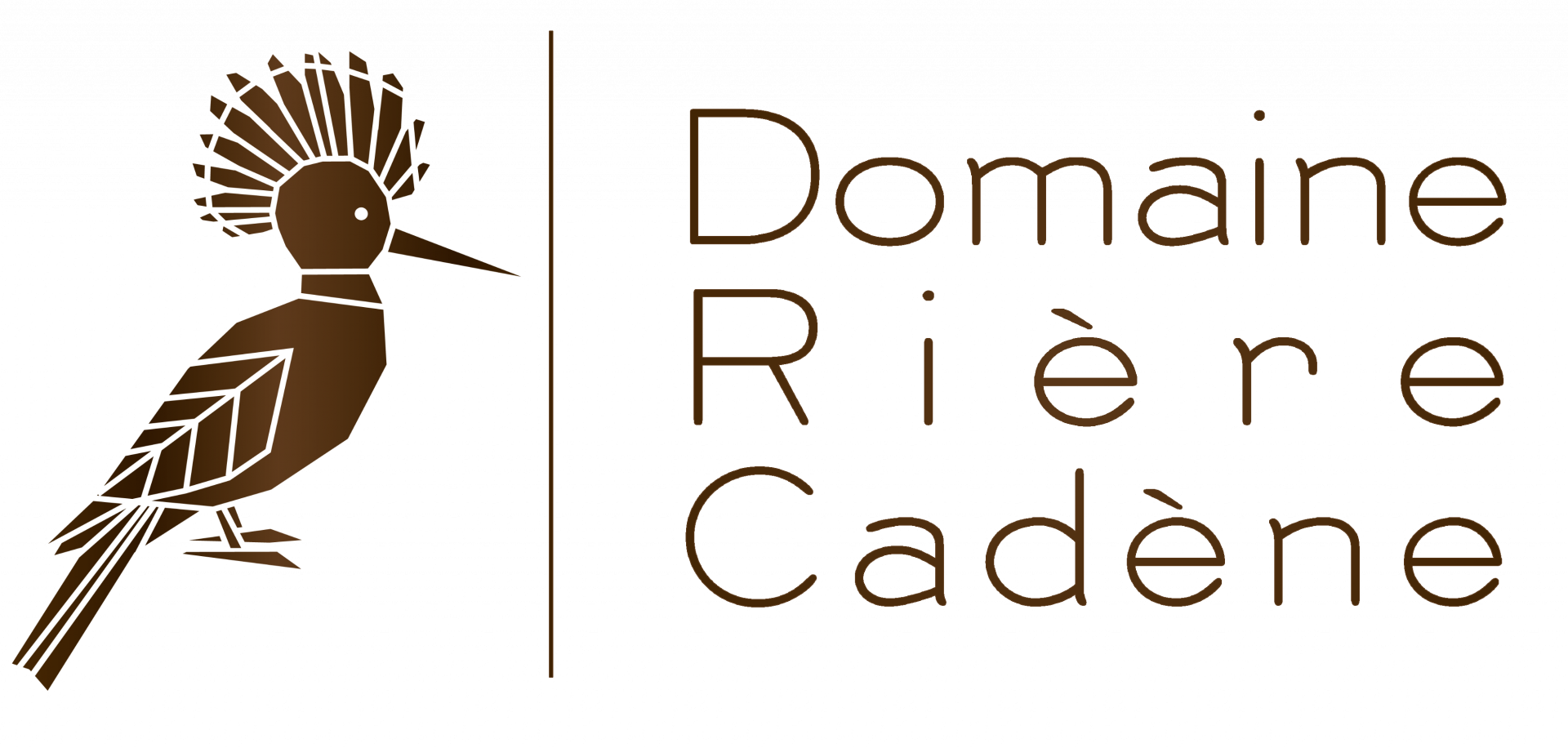 [VIA] AUGUSTA
The Via Augusta is the ancient route across the Pyrenees by which the Roman legions brought grapevines to Roussillon two thousand years ago.
It was built by the emperor Augustus, and his soldiers would not have too much difficulty recognizing the landscape today. It is still weather-beaten and rocky, bathed in soft rays of sunshine.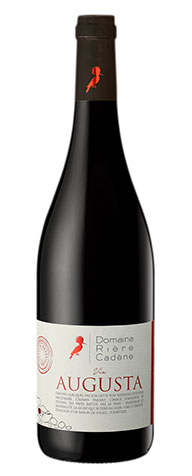 [AUGUSTA] red
Juicy fruit, gentle tannins, beautiful coolness: an intense, finely balanced wine proving that simplicity and complexity are not incompatible. Augusta reconciles the down-to-earth pleasures of a few friends sitting around a table with the elegance of a gourmet restaurant.
AOP Côtes du Roussillon
Grapes : Grenache and Syrah
Soil : Têt valley, rounded granite and quartz pebbles
How we make it : The grapes are grown on carefully selected sites, picked just before phenols mature, destemmed, cold macerated, gently hand crushed, and fermented in vats for seventeen days. The free-run juice is poured off.
[AUGUSTA] white
An expansive, ample and substantial wine. Macabeu and Grenache blanc are picked slightly underripe to preserve their freshness and minerality. Ten percent by volume is matured in barrels. Vermentino is separately vinified, adding citrus and exotic fruit notes.
AOP Côtes du Roussillon
Grapes : Interplanted eighty-year-old Macabeu and Grenache blanc vines, Vermentino
Soil : Agly valley, black schist
How we make it : Grapes are macerated in the press, and slowly and gently pressed using a pneumatic system, cold stabilized, and partly barrel aged.

Contact
+33 (0)4 68 63 87 29